Topsoil & Mulch Delivery
Long Island, NY
Get A Estimate Today
516-271-1886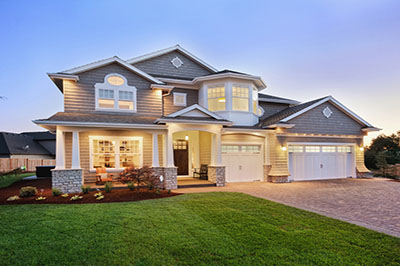 Old Mill Nurseries offers the most competitive prices on Topsoil & Mulch delivery in Nassau and Suffolk County. We can deliver one yard or a trailer load. We also can install topsoil and mulch for customers who do not have the time to do it.
Topsoil is a great growing medium with good water retention, texture, pH and the ability to supply nutrients to the plants growing in it. Our black, red and brown mulch can beautify any landscape. It's also the best time-saving measure a gardener can take. Mulched gardens are healthier, more weed free, and more drought-resistant then unmulched gardens, so you'll spend less time watering, weeding, and more importantly mulch will make your property and flower beds look amazing.
Whether you're looking for topsoil or mulch for your home, business or commercial property, we can provide the highest quality products. If you're not sure what topsoil your property demands, our expert employees would be happy to offer their expert opinions based on your needs. Call us today to schedule a delivery or a free installation estimate in Long Island, NY..
Contact Old Mill Nurseries today to inquire about our services and schedule a consultation appointment!
516-271-1886